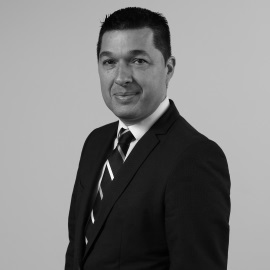 Administrative
Accounting

Administrative accounting since 1999, specialized in Commercial Management and billing
Professional training in accounting and management at SOPROFOR, 1998.
Administrative accounting since 1999;
Specialized in Commercial Management - invoicing, preparation and sending of the SAFT file;
Accounting drafting and conference (SNC);
Preparation and submission of monthly closures;
INTRASTAT and other INE surveys;
Compliance with the monthly reporting obligation to Bank of Portugal.
Portuguese, English and Spanish
Advanced user of MS-Windows, MS-Office, CENTRALGEST ERP, PRIMAVERA ERP and PHC.